The First Access Visa® Card is an unsecured credit card for people with bad credit. This card comes with a ton of fees, which makes it a poor choice for most people.
Let's take a closer look at how the First Access Visa® card works, its benefits, and its shortcomings.
First Access Visa® Review & Ratings
First Access Visa® Card
If you have poor or damaged credit you might consider First Access Visa® as one of the rare credit cards that will approve you. This card can be used anywhere Visa is accepted and helps with building your credit. However, you are going to pay substantial fees if you choose this card.
Pros
Reports to all 3 major credit bureaus
Cons
Annual fee: $75.00 for the first year, $48 after that
First Access Visa® card is a credit card created by The Bank of Missouri for people who have little, poor, or no credit.
While it really is easy to qualify for this card and you get all the benefits from having a genuine unsecured Visa card, the fees associated with this card are some of the highest we've seen.
What Makes First Access Visa® Different?
The First Access Visa is an unsecured card that allows people with poor credit to obtain a credit card without a deposit. That can help people with bad credit obtain new credit, enjoy the convenience of a credit card, and re-build their credit profile.
This card reports to all three major credit card bureaus which will help you build your credit history.
You can get an initial credit limit of usually around $300.00 which is pretty standard for this type of card. The entire application process is fast and you can complete it online in just a couple of minutes.
In all honesty, what makes the First Access Visa Card different isn't a good thing.
This card has some of the highest fees we've seen in a credit card for rebuilding credit.
About the Issuer
The First Access Visa Card is issued by The Bank of Missouri pursuant to a license from Visa U.S.A. Inc.
The Bank of Missouri has been in business for more than 125 years and has been through the Great Depression and two World Wars.
They serve millions of card members nationwide and have been awarded a 5-Star Rating from BauerFinancial, Inc., an independent bank rating company.
First Access Visa® Features
The main features of this card include:
Card type: unsecured
Credit score needed for First Access Visa® card: Fair/bad credit
$300 credit limit (subject to available credit)
Simple Online Application Process
Easy To Qualify (Perfect Credit Not Required)
Reports monthly to all three major credit bureaus
Manage your account 24/7 with online access
Get your card more quickly with Expedited Processing (additional fee applies)
Those features would make it a good option for rebuilding credit if it didn't have exorbitant fees.
First Access Visa® Credit Card Rates and Fees
Below are some of the fees associated with the First Access Visa® Card:
Interest rate: 34.99% APR
Cash Advance Interest rate: 34.99% APR
Annual fee: $75.00 for first year. After that, $48.00 annually.
Monthly fee: None for first year (introductory). After that, $99.00 annually ($8.25 per month).
Cash advance fee: None for first year (introductory). After that, either $10.00 or 3% of the amount of each cash advance, whichever is greater.
Late payment fee: Up to $41.00
So, just in case you didn't get our warning, here it is again.
You will pay out the wazoo in fees for this card, and you will also get a very small starting limit. This means you will probably start off with high credit utilization on the card.
Just hear me out:
Your initial credit limit will be $300.00, once you pay the Program access fee of $95.00 your account gets funded.
So, we are already in the negative $95.00 just for being approved.
You then get hit with a $75 first-year annual fee and then a $6.25 per month fee.
This means you will start off already using 25% of your balance. If you put further charges on your card, you'd be harming your credit, not helping it.
Every year you are going to spend about $143.00 in fees alone. If you carry a balance from month to month (which you definitely should not do) you will be hit with a whopping 34.99% APR. If this doesn't scare you away to a better alternative, I don't know what else can.
First Access Visa® Application Process and Requirements
In order to apply for a First Access Visa® card you must meet the following requirements:
Be a US citizen
Be over the age of 18
Have a checking account
To apply for a First Access Visa® credit card you simply fill in an application form online. You will be asked to provide your personal information as well as information about your income and employment.
You can also pick the design for your new card. Here are the designs you can choose from.

First Access Visa® Credit Limit Increase
One of the truly worst things about First Access Visa card is that you will get charged a fee for each credit limit increase you accept.
After your account has been open for at least one year, a fee of 20% of the amount of any increase in your credit limit may be charged to your account as a credit limit increase fee.
👉 For example: if your credit limit is increased by $100, a $20.00 credit limit increase fee will be assessed, which will result in additional available credit of $80.00 on your account. This fee is automatically assessed upon your acceptance of each credit limit increase.
First Access Visa® Card Pros & Cons
| PROS | CONS |
| --- | --- |
| Available to people with bad credit | High APR |
| Can help establish a payment history | High fees |
| Easy & fast approval | Credit limit increase fee |
| Genuine unsecured Visa card | |
| Reports to all 3 major credit bureaus | |
First Access Visa®

Alterantives

A secured credit card through First Access can help you with rebuilding your credit. However, there are much better options available for building or repairing your credit that come with much fewer fees or are completely free.

Most are better options than the First Access Visa Card.
Credit Cards for Poor Credit
While credit card options for people with poor credit are typically much narrower than those in the good or fair categories, you can still find a variety of choices much better than the First Access Visa card.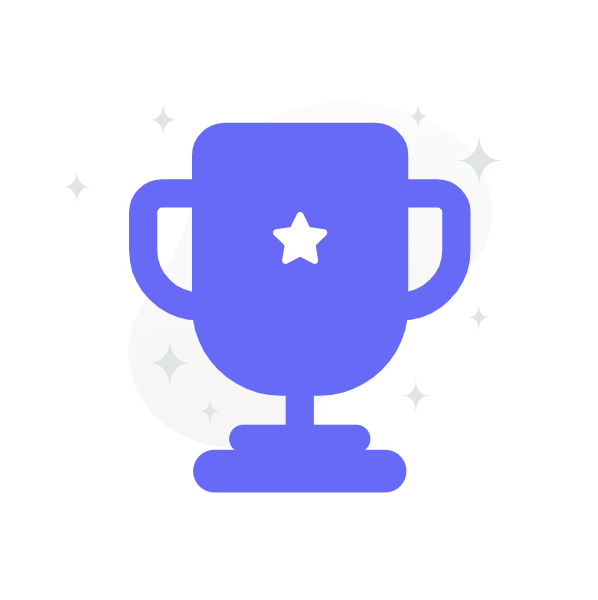 Find the 'bad credit' credit cards most likely to accept you. Help repair your poor credit score and compare the best credit cards for bad credit.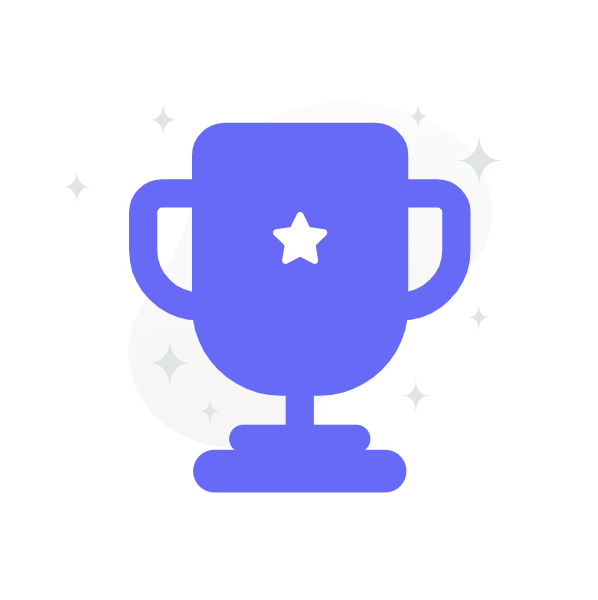 No matter if you are looking to start building your credit or need to rebuild your credit, a secured credit card is one of the best tools to use on your journey.
Credit Building Tools
There are many different ways to improve your credit score, other than getting a new credit card. Here are some of our favorites:

Experian Boost can help you build your credit record with phone and utility payments… and it's absolutely free!.
Self online credit builder loans are straightforward to apply for and the application process is easy.
Steps To Take After You're Approved
Just getting a credit card – whether a First Access Visa® Credit Card or a more affordable option – won't help you build credit. You'll have to manage your card well. If you don't, you could do your credit more harm than good!
Monitor Your Credit
One of the most overlooked areas of building credit is monitoring your credit. This is truly your first line of defense when trying to build or rebuild your credit.
You should try to find a service that allows you to monitor all 3 of your reports.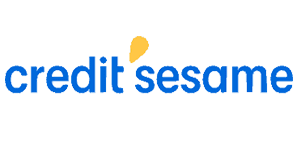 Monitor Your Credit for FREE!
Credit Sesame's 100% free credit monitoring service is hassle-free with no strings attached.
Make On Time Payments
Making on-time payments sounds obvious, and it should be. Many people still end up making late payments. This can do serious damage to your credit: payment history is the single most important component of your credit score.
No matter what, avoid late payments.
Keep Credit Utilization Low
Another factor to consider is credit utilization. You really want to keep this under 30% of total credit limit if you can. Lower is better!
👉 For example: If your First Access credit card has a $300 limit try to keep your balance under $45. Spending $60 on a $300 card limit means that you are utilizing around 20% of your credit on that card. That is above the recommended credit utilization percentage, so be mindful of how much you spend.
Credit cards for people with bad credit often have low credit limits, which makes it easy to push your credit utilization over the recommended level. Always pay attention to your balance!
How To Cancel Your First Access Visa Card?
Cancel By Phone: You can call (888) 267-7980 to cancel your First Access Card at any time.
Is There A Fee For Closing My Account?
Outside of the fees associated with your remaining balance, there is no fee for closing your account.
Taking Action On Your Credit
Getting a credit card can help you build credit, but this probably isn't the one you should get.
While this card is going to be easy to qualify for, it will cost you dearly in the long run and could even hurt your credit if you can't keep up with all the fees.
Most people will be better off with a no-fee or low-fee secured card!
Editorial Note: The editorial content on this page is not provided or commissioned by any financial institution. Any opinions, analyses, reviews, statements, or recommendations expressed in this article are those of the author alone, and may not have been reviewed, approved, or otherwise endorsed by any of these entities prior to publication.