Are you tired of searching for free sample credit dispute letters only to end up reading a bunch of nonsense and not getting what you were after? I was too!
That's why I created this free dispute letter template resource page.
If you have time to send your own dispute letters, this page contains everything you need to do before sending a credit dispute letter, where to send it, and what to include in it.
I hope you have success with the free sample credit dispute letters below. For more information on the process, see this guide to how to submit a dispute letter.
Free Section 609 Credit Dispute Letters
All of these free sample template pdf letters are effective. Click on any one of them to open the PDF file, although we do ask for an email.
Feel free to copy and paste them or download them.
You may change them or use them exactly as they are written.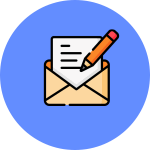 GET YOUR FREE
609 Dispute Letter That Works!
We've tested over 15 dispute letters. Sign up below for instant access to our winning 609 dispute letter, plus free tips to help you boost your credit.
If you write one that succeeds, please email it to us, and we may add it to our list. Just like Rochelle did here:
I used your template and I went up 44 points. Thank you!

Rochelle Cooper
⚠️ Please Read Before Using This Template!
This template must be customized to fit your circumstances. You will see instructions for the information that you will need to insert. These instructions are indicated by ____ text.
Be sure that you fill in all required information and delete the ____ text before you send the letter.
Your letter will be less effective if our instructions are still visible!
Insider Tips To Help In Your Dispute
All section 609 credit dispute letters should be sent by certified mail to the credit bureau and the creditor or collection agency. It is a good idea to retain all documentation from certified mailings, correspondence, phone calls, and notes, throughout the entire process.
💁 If you need help along the way, we recommend our Top Rated Credit Repair Companies.
7 Most Common Errors Found In Credit Reports
According to Cento Law, a firm specializing in consumer rights advocacy:
The Consumer Financial Protection Bureau (CFPB) reports that 76 percent of consumers who filed complaints about credit reporting stated that they had incorrect information on their credit reports.

Cento Law
☝️ When you review your credit report, be sure to check every single detail very carefully. If it is wrong, that can be grounds for you to dispute the record and have it removed.
Common Errors Found On Your Credit Report:
Be sure to check (and double-check) the following.
Account Number
Creditor Name
Date Account Was Opened
Date Account Was Charged Off
Payment History
Names On Account
Balance
If they're not perfect, your letter will not work!
What To Put In Your Dispute Letter
The Date
Your Full Name
Address (street, city, state, zip)
Date of Birth
Credit Bureau Contact Information
Disputed Account Name
Disputed Account Number
Description of Error (be brief)
Any Supporting Documentation (payment records, bank statements, court documents, etc.)
Tell the credit bureau precisely what you want them to do (investigate, remove the record, etc.)
Include a copy of your credit report with the error identified
Include a copy of our driver's license or other government issued ID
Include a copy of your utility bill or a bill with your name and address to serve as a second form of ID
Something to keep in mind is that the credit bureaus keep good track of your disputes. Once you dispute the account it is much harder to dispute it again if your efforts fail.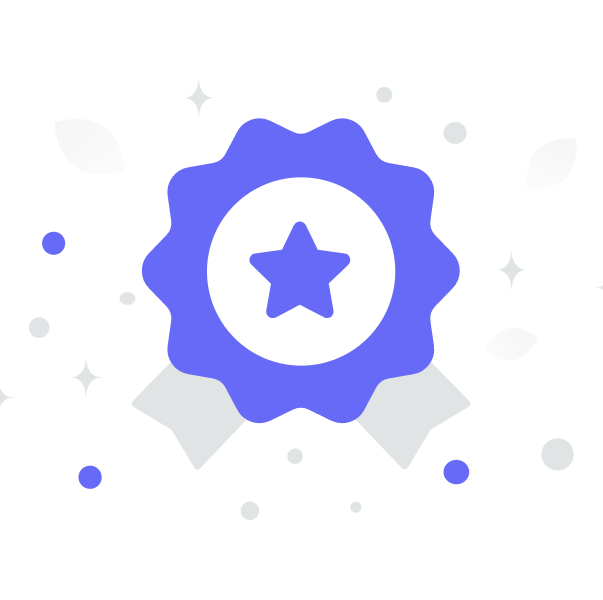 *Respondents stayed with their credit repair company for 6 months or more.
Where to Send Your 609 Credit Dispute Letter
All three credit bureaus have a process where you can file your credit dispute by mail. Here's where to send your 609 credit dispute letter to all three credit bureaus:
Equifax Dispute Address
Equifax Mailing Address
PO Box 7404256
Atlanta, GA 30374-0256
TransUnion Dispute Address
TransUnion Mailing Address:
PO Box 2000
Chester, PA 19022-2000
Experian Dispute Address
Experian Mailing Address:
PO Box 9701
Allen, TX 75013
❗️ Please be aware that with all disputes, there's a chance for a temporary credit decrease. Please see Mark's article on how Equifax lowered his credit score by 72 points when he sent his dispute letters. (It quickly increased 100 points)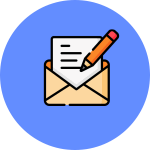 More Letter Templates
Our collection of free, fully-customizable letter templates is there to help you write effective letters when you need to set up, cancel or complain about something.