FinMasters is a blog about all things personal finance. We aim to provide the right information and tools that help you understand everything you need to set you on a path to financial success. To do this, we use a mix of real people sharing their stories alongside highly researched, engaging, and entertaining articles. We put a lot of work into producing every piece of content on this site to ensure that the information we're giving you is accurate and up to date.
FinMasters' mission is to give you the right information, resources & tools to reach your financial goals.
About Our Team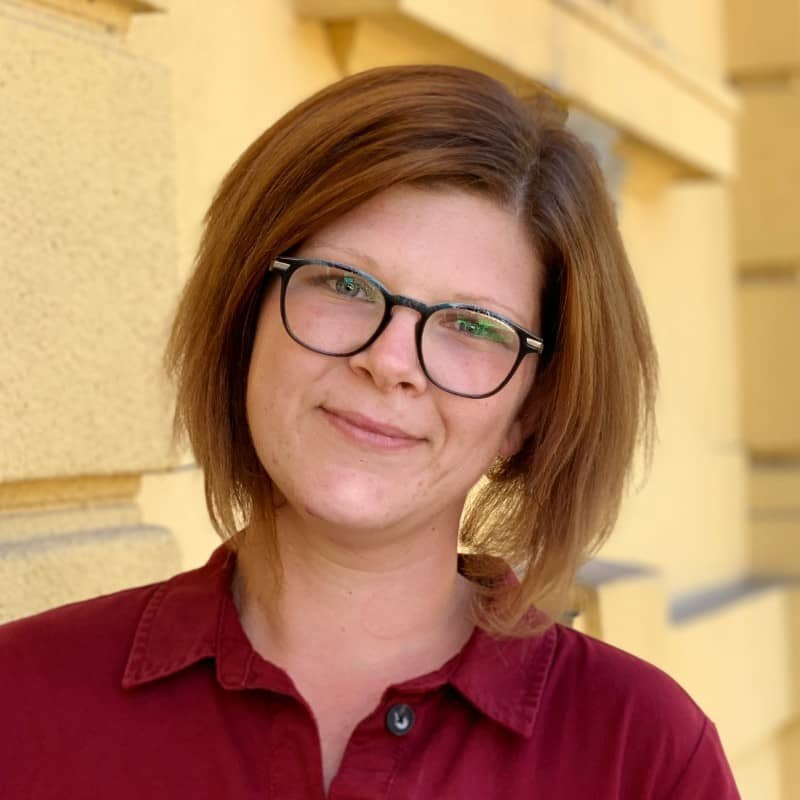 Milica Aleksandric
Product Manager
Milica Aleksandric has a cross-disciplinary background in web development, design, marketing, and business management. Before starting FinMasters, Milica has spent seven years in Content Marketing, working with some of the top brands in the U.S. She believes that finance, or any topic, should be written to be engaging, easy to understand, and jargon-free. In her downtime, she enjoys hanging out with her dog, swimming, and trying new recipes.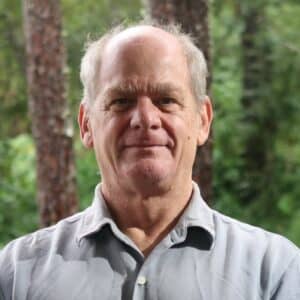 Steve Rogers
Editor
Steve Rogers has been a professional writer and editor for over 30 years, specializing in personal finance, investment, and the impact of political trends on financial markets and personal finances. His work has appeared in The International Herald Tribune, Foreign Affairs, and The Journal of Democracy, among many others. He has a particular interest in making complex topics accessible and useful to non-specialist audiences. When he's not working, he can usually be found paddling kayaks, rappelling waterfalls, riding mountain bikes, or coming up with new adventures for his two boys. On rare occasions he has been known to throw a shield.
Contributors
In order to bring you different stories, perspectives and opinions, we rely on our great team of contributing authors.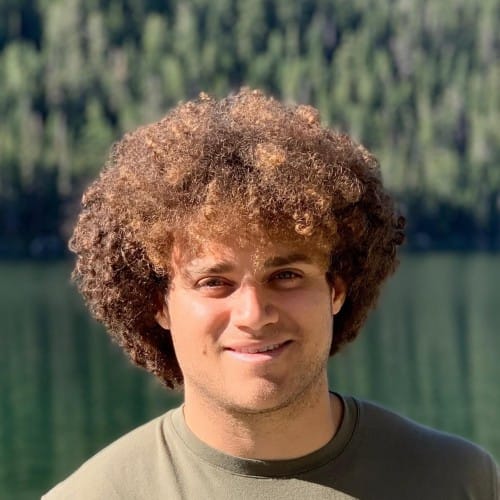 Nick Gallo, Contributor
Nick Gallo is a Certified Public Accountant and content marketer for the financial industry. He has been an auditor of international companies and a tax strategist for real estate investors. He now writes articles on personal and corporate finance, accounting and tax matters, and entrepreneurship. Find out more at NickAlexGallo.com.
Adina Lazar, Contributor
Adina Lazar is a freelance writer and blogger specializing in finance. She writes original content that helps readers make smart financial decisions. Follow her on Twitter (@AdinaILazar) or visit her at www.adinalazar.com.
Amanda Garland, Contributor
Amanda Garland is a personal finance blogger living in Dallas, TX. 10 years ago, she was living paycheck to paycheck and knew nothing about credit. Now she has a friendly competition going with her husband to see who can reach an 850 credit score first. She has a Bachelor of Fine Arts degree in Creative Writing and recently started her own blog on saving money while raising a baby.
Jonathan Schramm, Contributor
Biochemist, entrepreneur, finance (ghost)writer. Analyzing long-term cycles and narrowing on individual undervalued stocks riding the next decades-long trends. Follow Jonathan's Substack: Cyclical Value Investing.
---
Our Newsletters

Stock Spotlight is our newsletter built on the principles of value investing. Subscribe now for research, insight, and valuation of some of the most interesting and least-known companies on the market.
Subscribe today to join over 9,000 like-minded investors!
Your weekly briefing on all things personal finance.
The Brief brings you all the latest news and developments from the world of personal finance. Get the latest tips on how to make more money, invest better and reach your financial goals.
Our Core Values
Read on to find out what we stand for and how we put our values into practice.
We are passionate
We care about changing the way money is talked about.
Just mentioning personal finance to most people will put them to sleep. Maybe not you, if you are our regular reader. But we are sure you know who we are talking about 😉
That's why we try to write content that will be personable, fun, and engaging and present it in an attractive way. 📊
We are competent
We are always looking to work with the best experts in any field we are covering. Most of our writers have a solid background in writing for one or more of the following areas: saving money, dealing with debt, credit cards, mortgages, taxes, investing, retirement, insurance and financial planning. Or are people who successfully managed to get their own financial life in order and are now sharing what they learned.
We are driven by a constant curiosity to get more and better answers. 🤔
We try our best to make the information on this site well-sourced, thorough and informative.
We are honest and transparent
We are genuinely giving you the best tools and insights you need to make your financial life easier to manage. We are not just looking to sell you something.
Our recommendations are always made by the writer working on a given piece and aren't influenced by our editors or any other person. It's the writer who has the full authority and independence to name the top solution according to their analysis and conclusions.
How We Make Money?
FinMasters is funded through commissions
Banners or popup ads have never been our thing. We believe that those make consuming content harder and interrupt the reader in ways that are not helpful in what they want to achieve. That's why we've opted not to use traditional advertising altogether.
However, FinMasters is still a business, and as such, it needs revenue sources to keep the lights on (and make a profit, ideally).
This is where affiliate links come into play. Some of our posts contain them. If you click on such an affiliate product link and end up making a purchase, we'll receive a commission from the seller. The amount you pay for the product doesn't increase, so there's no cost on your part.
These affiliate commissions help us keep the business running.
You can find more info about how we make money in our affiliate disclosure.
Disclaimer
The content on FinMasters.com is for educational and informational purposes only and should not be construed as professional financial advice. FinMasters is not a financial institution and does not provide any financial products or services.
The publishers of FinMasters.com are not brokers, dealers, or registered investment advisors and do not attempt or intend to influence the purchase or sale of any security.
Please do your own research and use your own judgment before investing. We shall not be liable for any losses that may arise from your use of the content found on our website.
We Want To Hear From You!
📞 Questions? Story ideas? Get in touch!